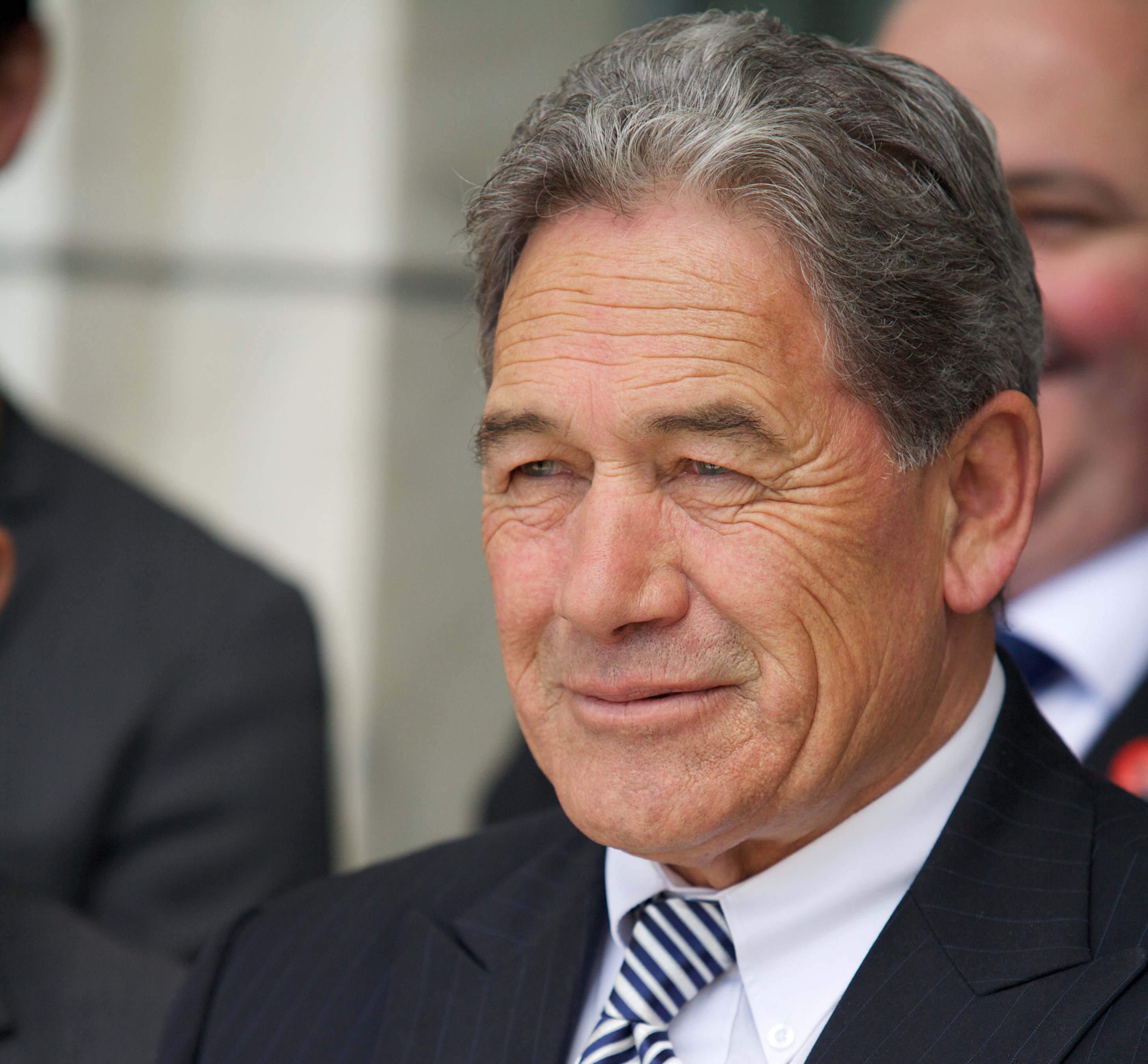 The Rt Hon. Winston Peters
Former Deputy Prime Minister and Former Minister of Foreign Affairs
New Zealand
The Rt. Hon. Winston Peters is a New Zealand politician and leader of the New Zealand First Party since its foundation in 1993. Mr. Peters was New Zealand's deputy prime minister from 1996 to 1998 and 2017 to 2020, minister of Foreign Affairs from 2005 to 2008 and 2017 to 2020, and first treasurer from 1996 to 1998. He was a member of Parliament from 1979 to 1981, 1984 to 2008 and 2011 to 2020.
On 5 May 2020, Mr. Peters expressed support for Taiwan rejoining the World Health Organization during a press conference. The New Zealand Government subsequently announced its support for Taiwan's bid to join the WHO. Despite being criticized by China's foreign ministry for his support of Taiwan, Mr. Peters has stood by his remarks.
While in Government, Mr. Peters suspended the extradition treaty with Hong Kong in response to the Hong Kong national security law, which he claimed "erodes rule of law principles." Again,
Mr. Peters defended his decision despite criticism from the Chinese Embassy. Mr. Peters has been a strong supporter of lower taxes and free market policies.