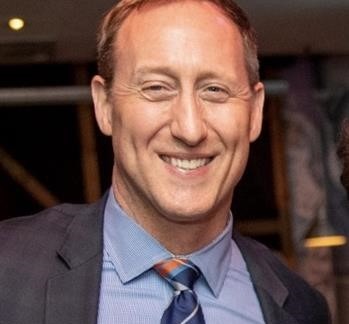 The Hon. Peter MacKay
Former Minister of Foreign Affairs and Former Minister of National Defenc
Canada
Peter MacKay is a Canadian lawyer and politician. He was a Member of Parliament from 1997 to 2015 and has served as Minister of Justice and Attorney General (2013–2015), Minister of National Defence (2007–2013), and Minister of Foreign Affairs (2006–2007) under Prime Minister Stephen Harper.
MacKay was the final leader of the Progressive Conservative Party of Canada (PC Party), and he agreed to merge the party with Stephen Harper's Canadian Alliance in 2003, forming the Conservative Party of Canada. This makes MacKay one of the co-founders of the current conservative wing of Canadian politics.
The son of Canadian politician and Minister of Public Works Elmer MacKay, MacKay received his undergraduate degree from Carleton University and his law degree from Dalhousie University. With the defeat of the Conservatives in the 2015 federal election, he was considered a potential candidate to succeed Stephen Harper as permanent leader of the party.
In March 2022, MacKay announced he would decline making another bid for the Conservative Party Leadership. He cited his desire to be around his family, as well as the large campaign debt accumulated from his unsuccessful campaign to become Conservative leader in 2020. He has since moved back to Nova Scotia and is now a senior counsel with the law firm McInnes Cooper, and a strategic advisor with Deloitte Canada.