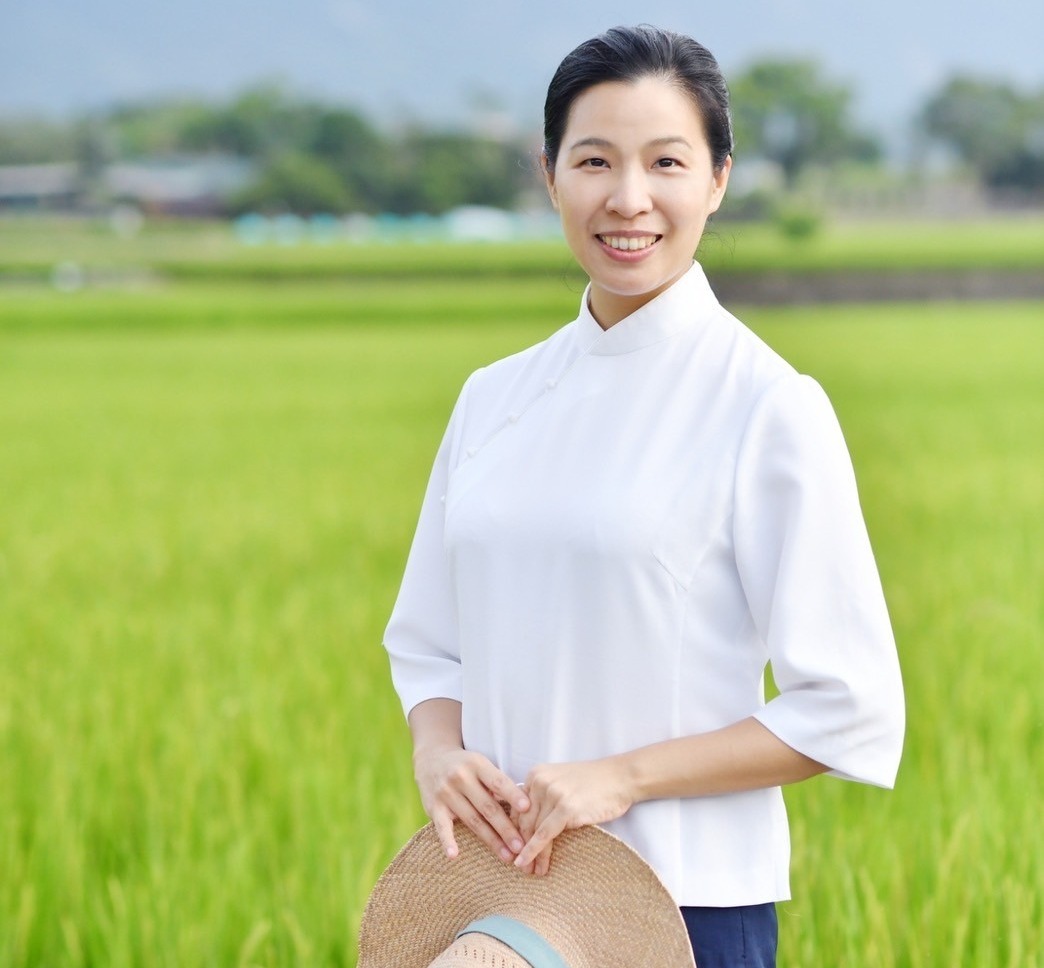 Maureen Siao
Chief Operating Officer, Jing Si Books & Cafe, Director of Marketing and Promotion Department,
Tzu Chi Culture and Communication Foundation
Maureen Siao is Chief Operating Officer of Jing Si Books & Café. She is the third generation of Chinese Filipinos and has the characteristics of the fusion of Eastern and Western cultures. During her college years, she visited and joined the Tzu Chi Collegiate Youth Association as a volunteer. After graduating from De La Salle University of the Philippines, she got an offer from a multinational firm in the Philippines.
After she graduated from college, she came to Hualien Tzu Chi for vacation and also served as a volunteer. Before she returned to the Philippines, she went to the abode to meet with Master Cheng Yen. During their conversation, Master Cheng Yen spoke of "stay in Taiwan" that brought up her subconscious commitment to humanity.
She started her career as the host of the DaAi TV children's program. Later, she became Jing Si Books & Cafe store's manager. Ultimately she was promoted to Chief Operating Officer of Jing Si Books & Cafe store. Their goal is to promote literacy in rural schools, while her department is responsible for setting up reading rooms. Since 2017, 200 reading rooms have been set up, reaching hundreds of children over the years. She found her great compassion and long term goal in both Tzu Chi and Taiwan.