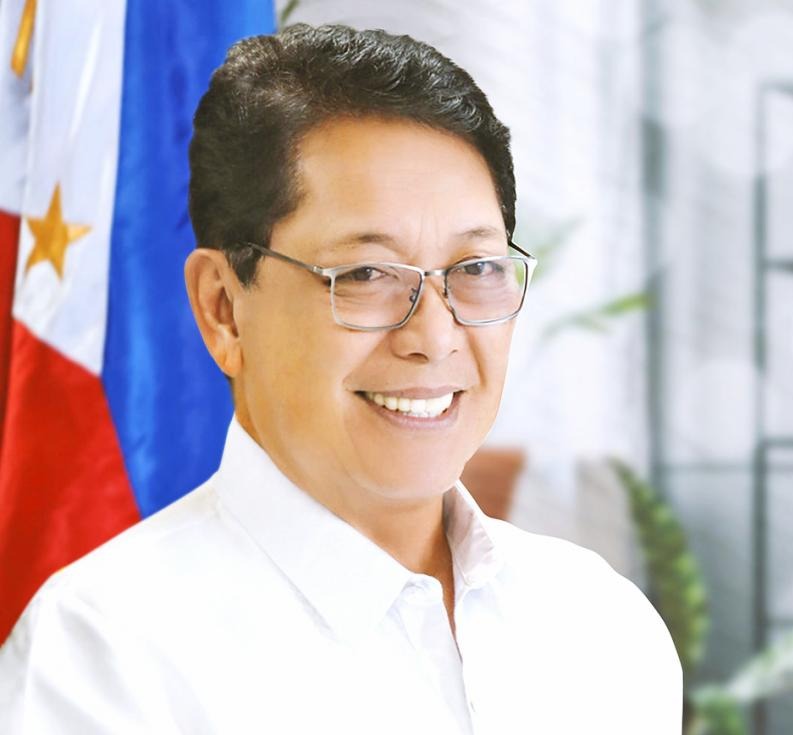 The Hon. Silvestre H. Bello III
Chairman and Resident Representative
Philippines
Silvestre H. Bello III was elected as Chairman and Resident Representative of the Manila Economic and Cultural Office on 11 July 2022.
Previously, he was Secretary of the Department of Labor and Employment under former President Rodrigo Duterte from 2016 to 2022.
A seasoned lawyer, Bello served at the Department of Justice, initially as Undersecretary from 1986 to 1990, and eventually as Justice Secretary until 1992, a position he was again appointed to in 1998. Bello also served as the Solicitor General from 1996 to 1998. He is also a distinguished associate of several law firms.
As a public servant, Bello has served the government under five administrations in various capacities. He was the Chairperson of the GRP Negotiating Panel for Peace Talks (2001 - 2004), served as CEO of the PNOC- Development & Management Corp. (2004 - 2006), CEO of the Philippine Reclamation Authority (2006), Presidential Adviser for New Government Centers (2007 - 2008), and Cabinet Secretary (2008 - 2010), acting as Oversight Officer for Indigenous People and Cabinet Officer for Regional Development for Region II. Bello also served in the 16th Congress (2013 - 2016) as a representative for the 1BAP Party List.
Bello finished his BA in Political Science degree from Manuel L. Quezon University in 1966 and took his Bachelor of Laws in 1970 from the Ateneo de Manila University where he graduated with distinction.