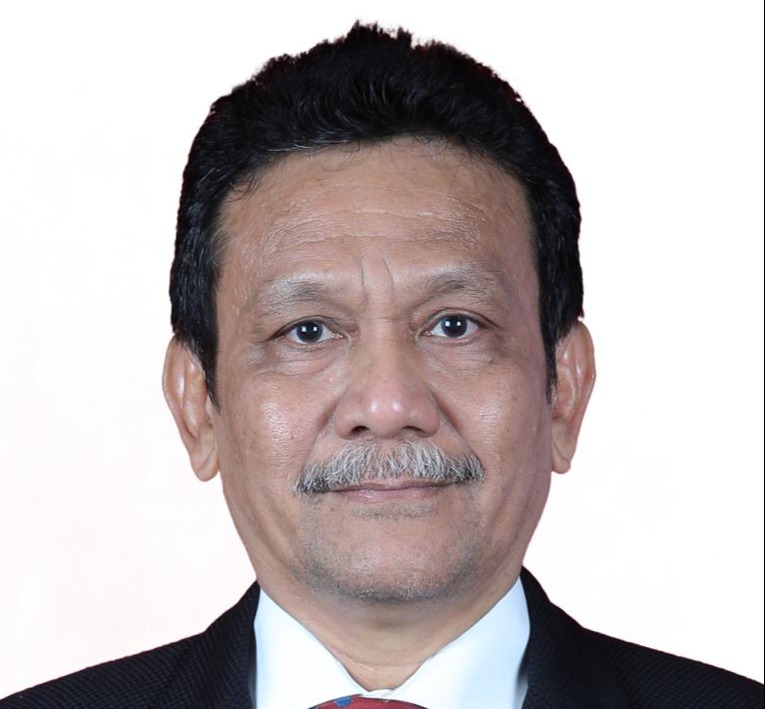 The Hon. Richard Pasaribu
Member of Regional Representative Council
Indonesia
Dr. Richard Pasaribu is a member of Indonesia's Regional Representative Council (DPD) (2019-2024). Dr. Pasaribu, advocating mutually beneficial exchanges and cooperation between Taiwan and Indonesia, is currently one of the co-chairs of the Indonesian Parliamentary Taiwan Caucus (IPTC).
Dr. Pasaribu earned a degree in BS Mechanical Engineering from University of California, Berkeley back in 1983. Subsequently, he got his master's degree of Engineering Management from Portland State University in 1992. In 2013, he earned his doctoral degree of Management from University of Indonesia.
At DPD, Dr. Pasaribu also serves as Vice Chairman of Committee for Parliamentary Cooperation (BKSP DPD). One of the main duties of BKSP DPD is to foster and enhance friendly relations and cooperation between DPD and its international counterparts.